Shalom, and welcome to Messianic Minutes! Use the menu to the left to navigate this site.
"Time for the Church to reach the lost sheep of the House of Israel"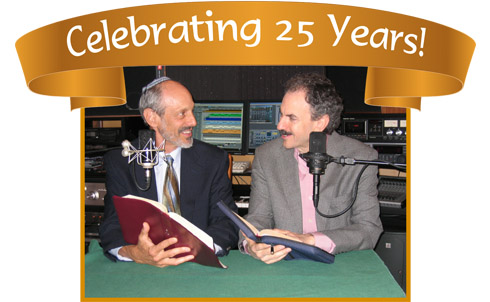 Rabbi Ted Simon (left) and Jeffrey D. Miller (right) in the studio


Now is the time to Schedule a Passover Seder. Email info@messianicminutes.com for details!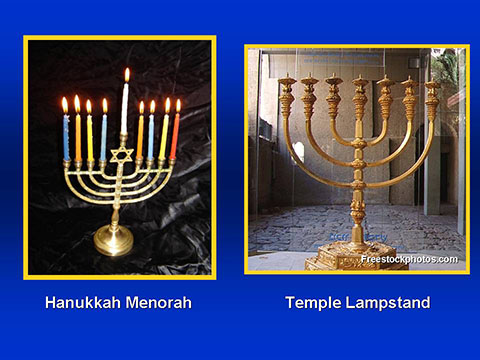 Hear the sounds of the shofar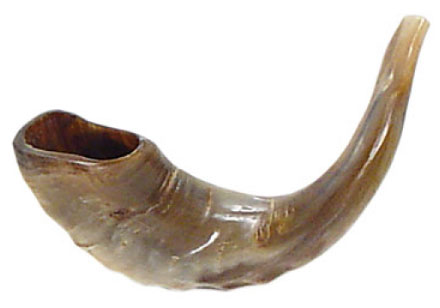 Mailing Address:
PO Box 14151
Reading PA 19612